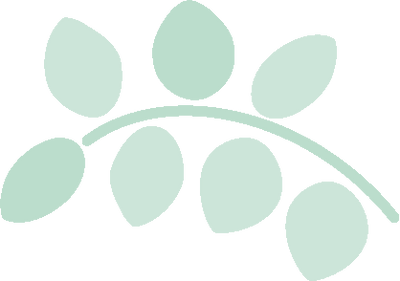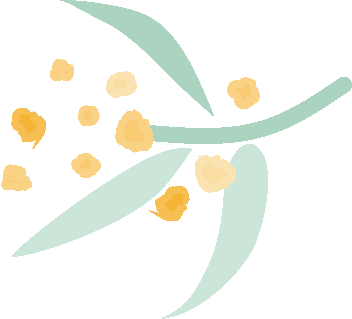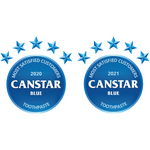 CANSTAR BLUE'S MOST SATISFIED CUSTOMERS TOOTHPASTE 2020-2021
Grants of Australia was rated best in Canstar Blue's toothpaste customer ratings for a second year in a row, receiving five stars for feel of teeth after using it, taste, texture, packaging, value for money & overall satisfaction!
Read More Here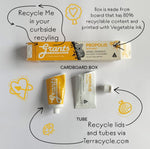 How To Recycle Our Packaging
Want to know what our packaging is made from and how you can recycle it?
Learn More
DETOX YOUR DENTAL ROUTINE
6 tips to detox your dental routine from our friend and holistic dentist, Dr. Lewis Erhlich
Read More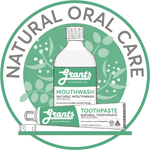 Our Ingredients

Since we started Grants of Australia back in 1984, our mission has been to provide customers with natural oral hygiene products that are effective and great-tasting to boot! After many years of research, formulation testing and taste testing, we've developed a range of toothpastes that include only the best ingredients for healthy teeth and gums. 


Learn About Our Ingredients Here