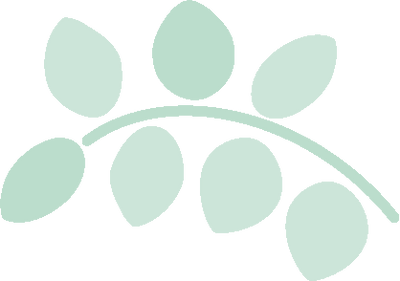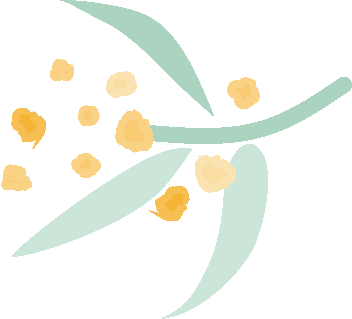 Timeline
When their eldest child, Tammy, began swallowing her toothpaste, longtime health food store owners Mike and Michelle realised there was a need for an effective and pleasant tasting natural toothpaste - one free from SLS, parabens, preservatives, sugar and fluoride-free and preferably made in Australia.

Mike and Michelle couldn't find what they were looking for, so it wasn't long before they became pioneers. After a lot of research and development, they launched Grants of Australia, with a mission to provide families with an affordable and natural toothpaste that was made in Australia – a mission that's held true since the first batch of Grants Mineral & Herbal toothpaste (now called Mild Mint) came off the production line in 1984.

With the first batch of toothpaste selling well in their health food store, Mike contacted a number of health food distributors around Australia, and started to sell into other health food stores. A local distributor also sold Grants toothpaste into Safeway.

Grants of Australia launched our second product, Grants Liquid Chlorophyll after Mike obtained the formula from a health food manufacturer who had decided to discontinue it's production. Mike and Michelle adjusted the taste and began production, using the same manufacturer as the toothpaste.

With Grants Mineral & Herbal Toothpaste selling well, Grants launched our second toothpaste, Grants Extra Fresh - now called Fresh Mint.

Mike secured a position for Grants Herbal and Mineral Toothpaste in Coles Supermarkets in the health food section.

Grants developed and produced Grants Crystal Deodorant.

Grants developed and produced Grants Vitamin B Liquid.

Grants expanded our oral care offering with the launch of Grants Alcohol Free Mouthwash.

Grants of Australia's popularity grew as products were gradually stocked in more and more health food stores and independent grocers around Australia.

Grants Herbal & Mineral Toothpaste was relocated from the health food section to the Oral Care aisle in Coles Supermarkets, giving Grants toothpaste more visibility to Coles shoppers.

Mike and Michelle's daughter Tammy joined the company and over the coming few years helped Mike and Michelle develop and produce Grants Cinnamon Zest Toothpaste and Grants Xylitol Toothpaste.

Woolworth Supermarkets began ranging Grants Mild Mint Toothpaste nationally.

Grants extended our oral care offering further with the launch of a new kids toothpaste range – Kids Blueberry Burst and Kids Strawberry Surprise.

Grants launched a new Propolis Toothpaste exclusively in Woolworths Supermarkets, alongside a range of eco-friendly and biodegradable bamboo toothbrushes.

Grants developed our Sensitive Toothpaste and our first Whitening Toothpaste with Peppermint.



Grants of Australia was awarded Business of the Year in the Monash Business Awards.

Grants extended our oral care ranging with the launch of Grants Charcoal Bamboo Toothbrush and our first ever toothpaste to contain fluoride, Fresh Mint with Fluoride, sold exclusively in Woolworths Supermarkets.

Grants of Australia was rated best in Canstar Blue's 2020 toothpaste customer ratings, receiving five stars for feel of teeth after using it, effectiveness, taste, texture, packaging, value for money and overall satisfaction.

The Grants range continued to grow with the development and production of our Flavour-Free Toothpaste, a Blueberry Burst with Low Fluoride option, and our second Whitening Toothpaste, now with Spearmint.

2021 saw Grants earn Canstar Blue's best rated toothpaste brand for the second year running. We beat a host of mainstream toothpaste rivals to come out on top with the most satisfied customers of any toothpaste brand.

Grants of Australia sells a tube of toothpaste every 30 seconds. We're is recognised as a leader, not only in the natural oral care industry, but in the wider Australian health food industry and we proudly remain Australian made and Australian owned. Our range of toothpastes is now sold in more than 4000 stores across Australia, including Coles and Woolworths, as well as expanding globally into the USA, China, Canada, Korea, New Zealand, Malaysia, Hong Kong, Thailand and Singapore.